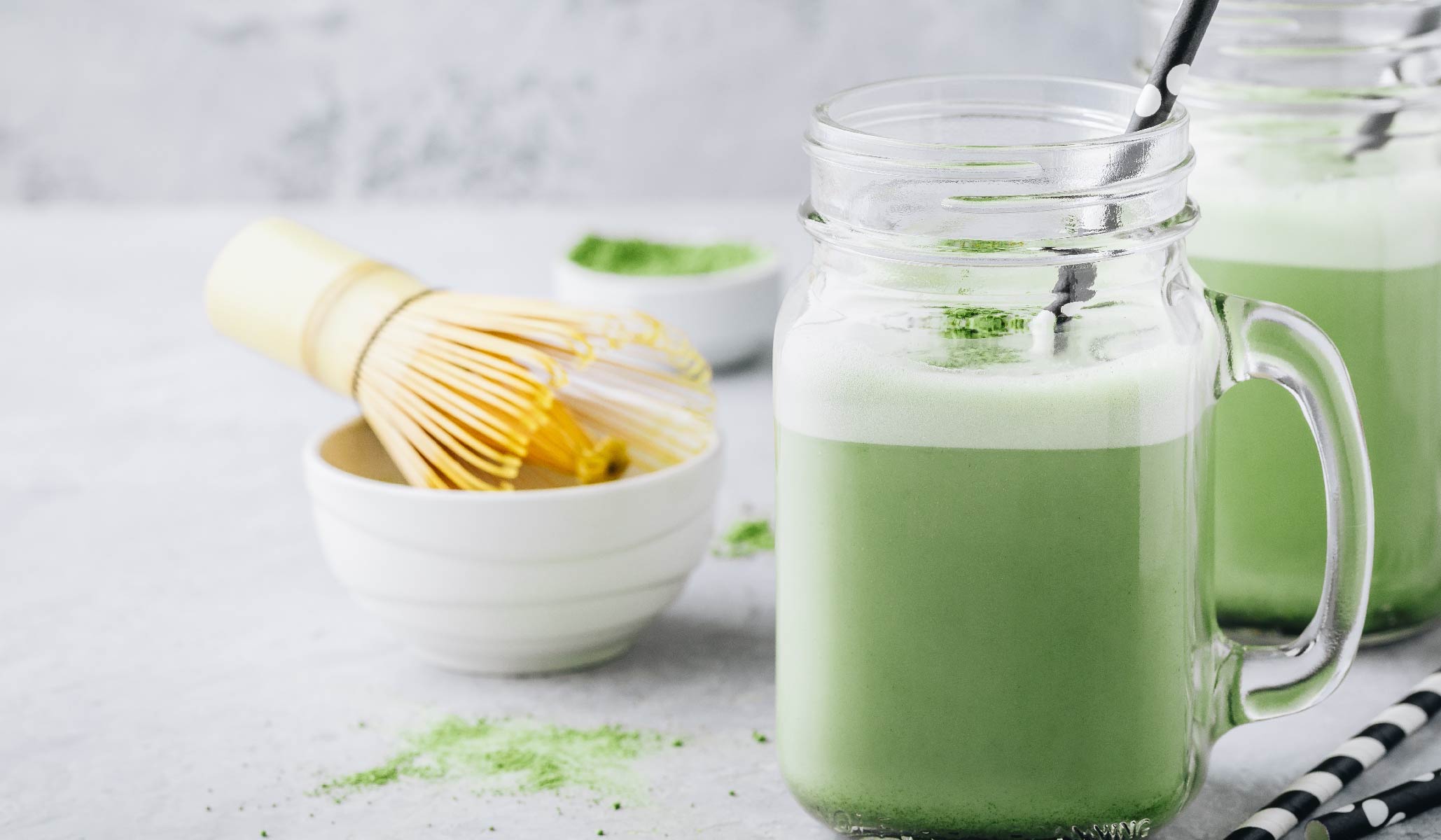 Antioxidant-packed Matcha Goji Smoothie
Thinking about getting a facial? How about having a glass of a nutritiously-dense smoothie too? Most of us have the desire for beauty, that's a natural instinct. Diet affects our whole body, and we should fuel our body with natural and whole food.
Matcha and Goji berries are two powerful sources of antioxidants, which have been known to help with neutralizing the harmful effects of free radicals. 
Matcha Goji Smoothie
Ingredients: 
1/2 frozen banana
1 cup unsweetened almond milk
1 tsp Matchaworks Matcha Green Tea Powder
½ cup kale
3 tbsp Healthworks Goji Berries
2 organic dates
Instructions:
Soak the goji berries in water for a couple minutes to help rehydrate them

Strain water out of goji berries, and place all ingredients in the blender

Blend until smooth, pour and Enjoy!
---