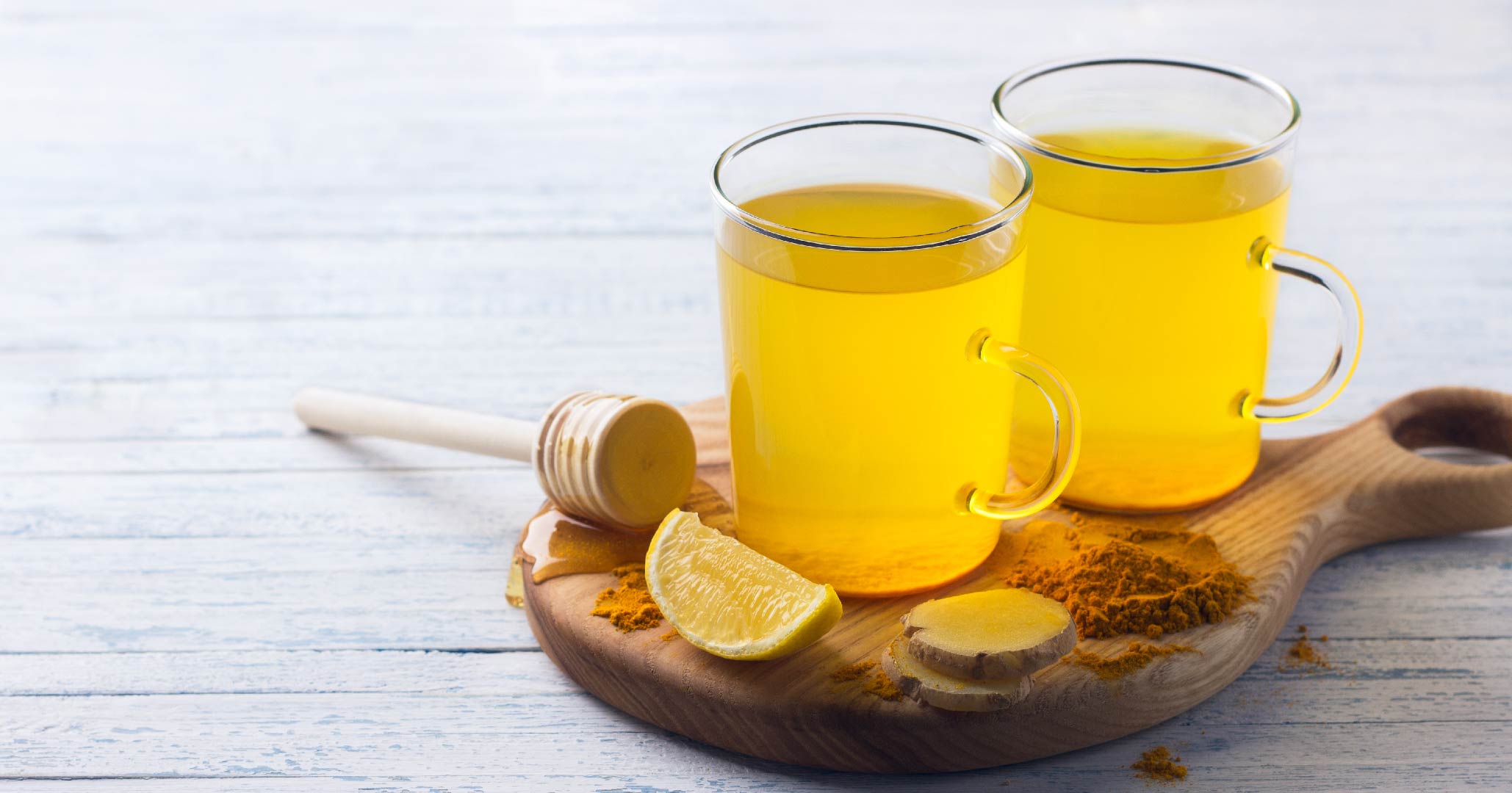 A Sunrise Lemon Turmeric Tonic
Imagine feeling the warmth of the morning sunshine through your kitchen window as you prepare this morning juice. Every day is a new chance to try again and do better.
Loaded with Vitamin C, curcumin and antioxidants, this lightly-spiced tonic is a perfect beverage for the winter. The base of this tonic is lemon juice, turmeric, ginger and a little kick in the form of cayenne pepper. Turmeric is a yellow-orange colored superfood, known to contain curcumin, and is widely known for its powerful anti-inflammatory effect. Lemon boasts plenty of Vitamin C which is known to help the immune system. Sit back, relax and enjoy sipping this turmeric tonic!  
Ingredients (2 servings)
1 tsp Healthworks Turmeric Powder
1 tsp Healthworks Ginger Powder
¼ tsp cayenne pepper
2 cups coconut water or filtered water
Juice of 1 lemon
1 tbsp sweetener of your choice ( Optional)
Instructions
In a mug, mix all the ingredients until well combined.

Taste and add sweetener if desired, Enjoy!
---