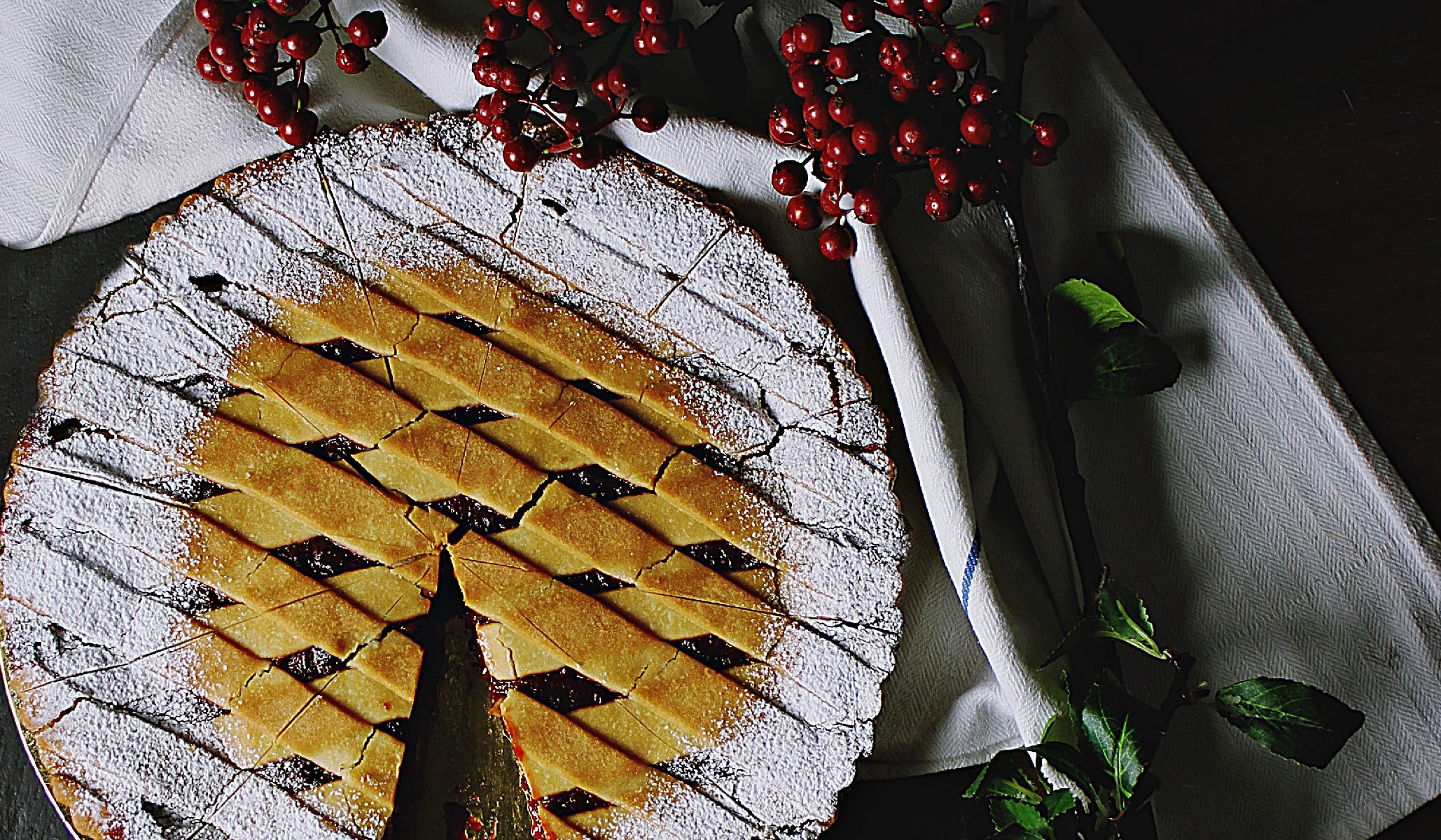 The Season To Be Jolly - Winter White-Mulberry Pie Recipe
It really is the season to be jolly.
When it's cold outside, there is nothing like staying in with your loved ones. Baking is a great in-house activity!
Together, with your friend or partner, you can research recipes, prepare ingredients, carefully measure and try new flavors. Grab a cup of hot tea while waiting for the pie to bake, take out your cozy blanket, snuggle into your couch, then dig into a warm fresh pie while enjoying your all-time favorite movie. It really is a good opportunity to spend quality time together.
For the winter season, consider giving it a go with this grain-free and vegan-friendly white mulberry pie! The crust of the pie is flaky and not too sweet, while filled with fruity, juicy mulberry sauce! White mulberries are loaded with iron, Vitamin C and have a high source of calcium, fiber and protein. It's great time to add this superfood into your holiday baking.   
Winter White-Mulberry Pie 
Ingredients:
Crust:
1 Cup Healthworks Blanched Almond Flour
3 Tbsp Maple Syrup
3 Tbsp Butter (or vegan butter)
1 Egg (3 Tbsp Cooking Oil for vegan option)
½ Tsp Vanilla Extract
Filling:
3/4 Cup Healthworks White Mulberries
¼ Cup Almond Milk
2 Bananas, Evenly Sliced
1/2 Cup Organic Rolled Oats
1/4 Cup Maple Syrup (or more depending on desired sweetness)
2 Tsp Healthworks Ceylon Cinnamon Powder
Instructions:
Preheat the oven to 350 Degrees Fahrenheit.

Line a small round or square baking pan/dish with butter and set aside.

Combine all ingredients for crust together in bowl and mix together to form a dough. Roll out dough to thin consistency and place as first layer in pan. Use fingers to smooth out any bumps.

Place crust in oven and bake for about 10 mins until golden, then set aside.

In a bowl mash mulberries and add almond milk, to form a thick compote.

In a separate bowl combine oats with maple syrup and cinnamon, mix well.

Scoop the mulberry compote into the crusted pan and spread around for an even layer.

Place the thin slices of banana on top as the next layer.

Add the oats mixture on top and spread evenly.

Bake for 15-20 mins, or until top is crispy.

Slice and serve with fresh strawberries. Enjoy!
---