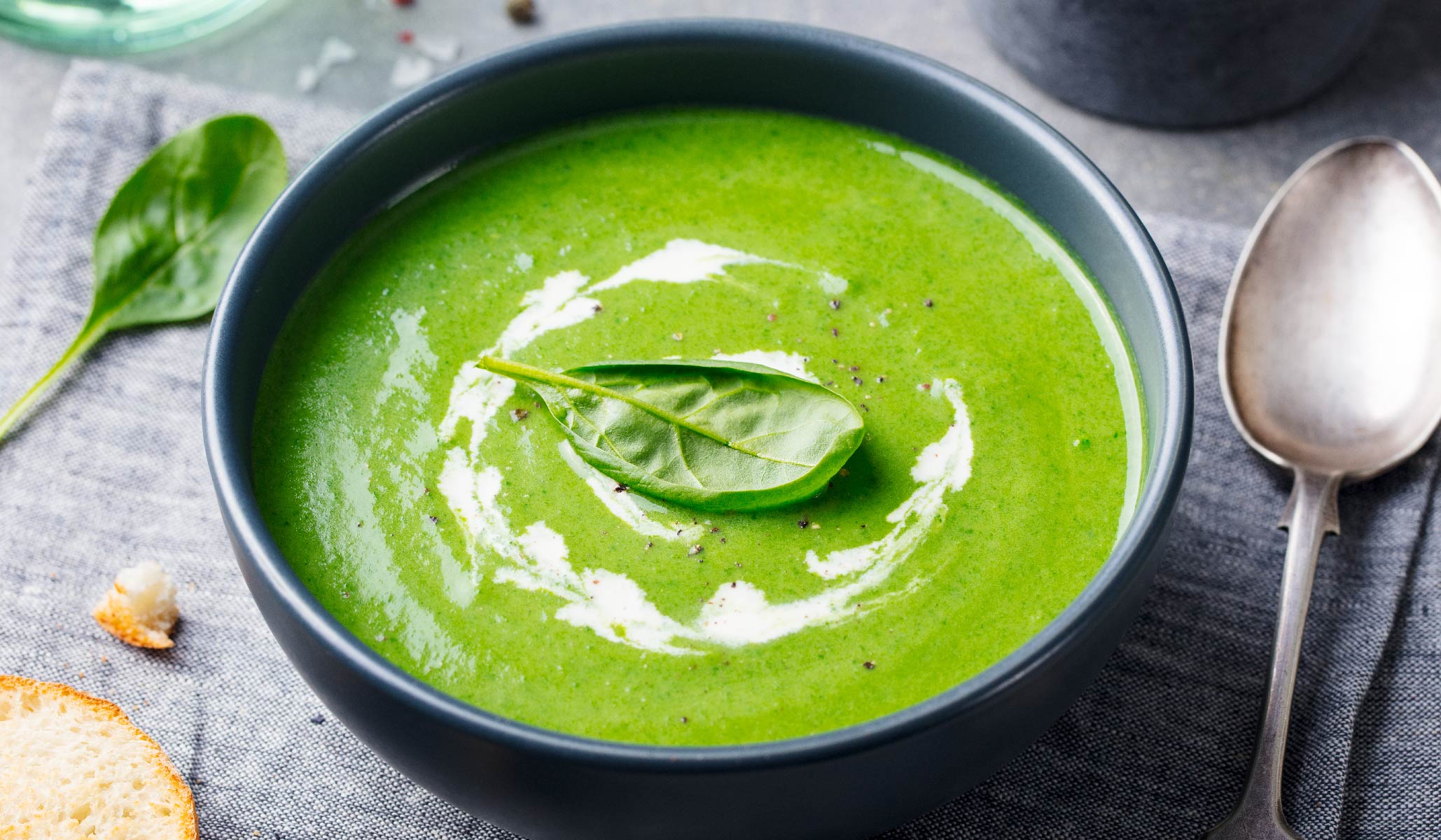 Raw Vegan Cleansing Soup
This raw green vegan soup can be made in the blender in just a few minutes! It has a delicate, smooth and creamy texture, contains vibrant superfoods like ginger, turmeric and spirulina, and takes you through flavor profiles of earthy, fresh and a gentle zing of spice.
Spirulina Cleansing Soup (4 servings)
Ingredients
-⅔ cup mashed avocado
-1 ¼ cup Persian cucumber (chopped)
-¼ cup fresh mint leaves (chopped)
½ cup parsley leaves (chopped)
½ cup unsweetened coconut yogurt
1 tsp Healthworks Spirulina Powder
½ tsp Healthworks Turmeric Powder
1 tsp Healthworks Ginger Powder
¼ tsp cayenne pepper
¾ tsp sea salt
3 cups water
¼ cup juice of lemon
Instructions:
Blend all the ingredients until smooth

Adjust the spices if desired, serve chilled 

&

 enjoy!
---