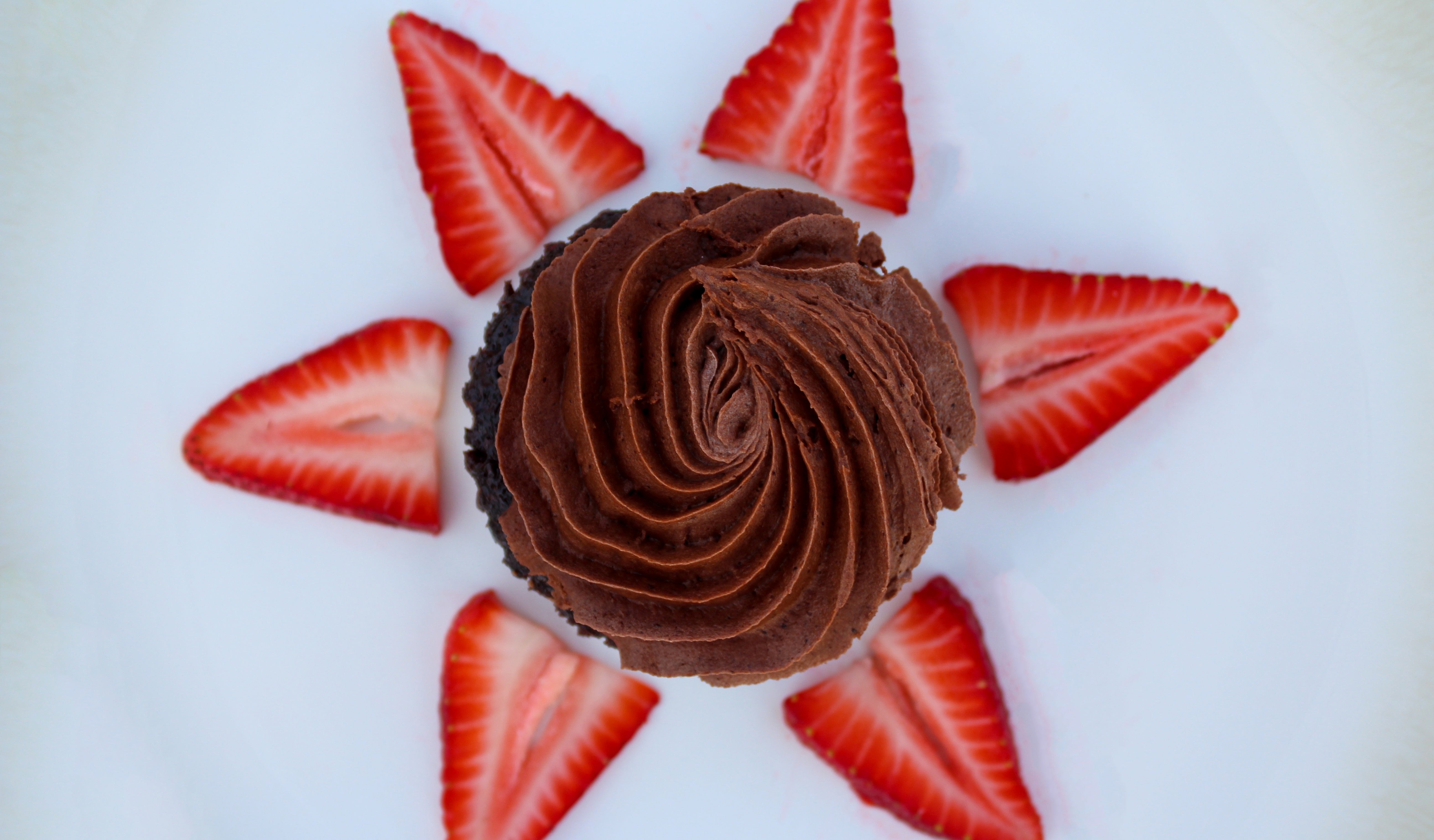 3 Superfood Recipes for Chocolate Lovers
Chocolate is a vice for MANY people. Unfortunately, normal grocery store candy bars and chocolate brands flush out a lot of the natural benefits of chocolate. They also add ton of ingredients and preservatives that are not good for you and have a lot of extra fat.
Luckily, we have a solution to fix your sweet tooth!
These cacao recipes will satisfy your chocolate craving while giving you all the nutritional benefits of superfoods.
Instructions
Blend the coconut milk prior to combining it with the other ingredients. This way you will end up with a smooth consistency
Combine blended coconut milk, water, and chia seeds in a jar and shake well
Add cacao powder, stevia, and salt and shake well
Refrigerate overnight to let chia seeds soften and absorb liquid
Serve & enjoy!
Ingredients 
Instructions
Blend the almond milk, ½ the banana, ice, peanut butter, cocoa powder, vanilla extract, and maple syrup until smooth. 

Transfer to a bowl and top with the cocoa nibs, granola, chopped peanuts, and remaining ½ banana.
Recipe & photo via Buzzfeed
Ingredients
3/4 cup butter
2 cups white sugar
3 eggs
1 teaspoon vanilla extract
2 1/2 cups all-purpose flour
1/2 cup

 

Healthworks Cacao Powder
1 1/2 teaspoons baking soda
1/2 teaspoon salt
1 cup milk
1 1/2 cups pureed canned beets, juice drained off and 1/2 cup reserved
1/2 cup reserved beet juice
1/2 cup

 

Healthworks Cacao Nibs
Instructions
Heat the oven to 350'F.
Cream the butter and sugar and beat in the eggs until light, pale, and fluffy.
Add the vanilla extract.
Sift together the flour, cocoa powder, baking soda and salt and add in alternating amounts with the milk.
Add the beets and beet juice and mix for a couple minutes or until very smooth.
Pour into two greased 9-inch cake pans and bake for about 25 minutes or until a toothpick comes out clean.
Layer with lightly sweetened whipped cream and cacao nibs.
---