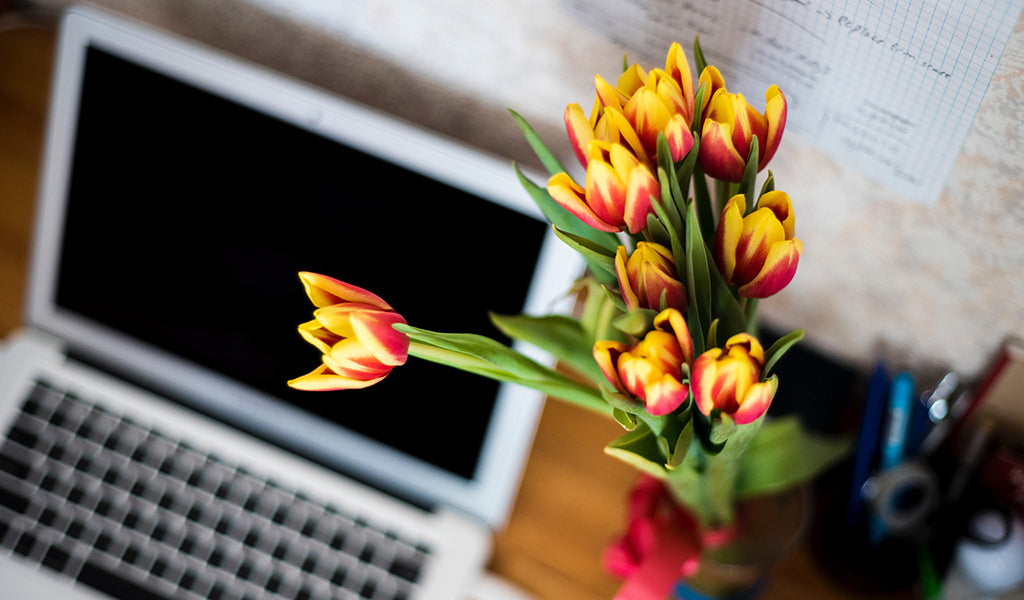 Do You Shop On Amazon?
We take pride in bringing you the best superfoods as quickly as possible.
That's why Healthworks started as a brand on Amazon and continues to be one of the top superfoods with Prime shipping available today!
Check out our Amazon Storefront if you prefer to shop on Amazon with your Prime account!
---