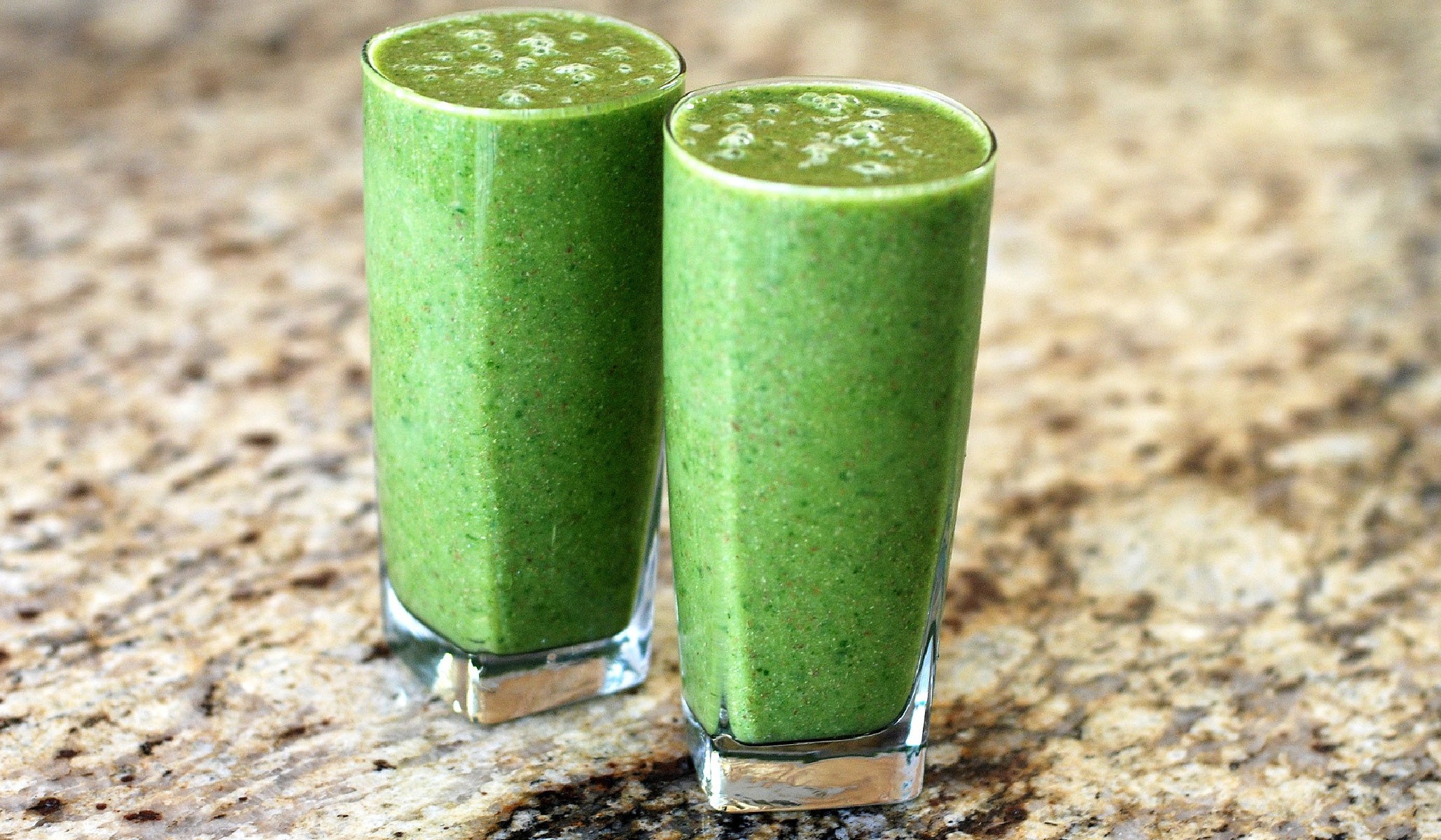 Your Green buddy--Green Maca Smoothie
Do you crave a refreshing drink after working out? We got your back with a Green Maca Smoothie recipe!
Maca Root Powder has been used for thousands of years as a powerful addition to a healthy diet.
Healthworks Gelatinized Maca Powder has been hand selected and concentrated to remove starch, making it easier to digest and absorb. Gelatinized Maca Powder is known for having adaptogenetic properties that can help each body differently based on their nutritional needs.
 Green Maca Smoothie
Ingredients:
1 tablespoon Healthworks Flax Seed
½ teaspoon Healthwork Maca Powder
1 cup almond milk
2 cups baby spinach
½ cup blueberries
1 frozen banana
Instructions:
Blend all the ingredients until smooth. Enjoy!
---